Why you need Responsive Web Design
---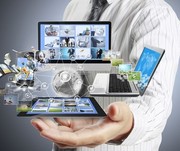 © violetkaipa - Fotolia.com
---
You've heard the buzz: in a society very much on-the-go, mobile device usage continues to grow exponentially. This year, mobile devices will surpass PCs as the most common Web access tools. According to the Pew Institute, over 55% of US adults now own a smartphone, with much more growth projected for the future. Is your website ready?
In the era of mobile, familiarizing yourself with Responsive Web Design is absolutely critical to staying ahead of the curve.

Responsive Web Design, what's that?
Americans regularly surf the web as they go about their day -- on a myriad of mobile devices. So ideally your organization'™s website should be easy to navigate from any device: laptops, desktops, tablets or smartphones, to accommodate your multi-tasking audience. This is where Responsive Web Design comes in.
Whether viewing from your smartphone or your widescreen desktop monitor, RWD scales the design and layout of your website to fit neatly within the browser on the screen. For example, your website's images and graphics may shrink, a comments section may narrow, or the website layout may expand or collapse to accommodate the devices' screen size and resolution. RWD allows you to create one website that displays equally well on a diversity of devices without compromising your website's content.
What'™s the big deal?
The benefits are unmistakable: You create one website, and it works consistently across thousands of different screens. But there'™s more:
It's user-friendly

RWD vastly improves patrons' experience on your website, creating brand continuity and easy navigation across every device. Readers don;™t have to familiarize themselves with a watered down mobile version of a website, or become frustrated navigating an "œill-fitting" website not intended for various devices. A recognizable, familiar, and device-friendly website layout will earn kudos from your readers and increase traffic to your site.




It's practical

Technology continues to evolve at a dizzying pace. By harnessing RWD, there's no need to create another website or reconfigure your action plan each time a hot new device hits the market. You're already caught up. Smart and responsive web design ultimately saves you time, money, and resources while assuring that your website is ready for the next trend.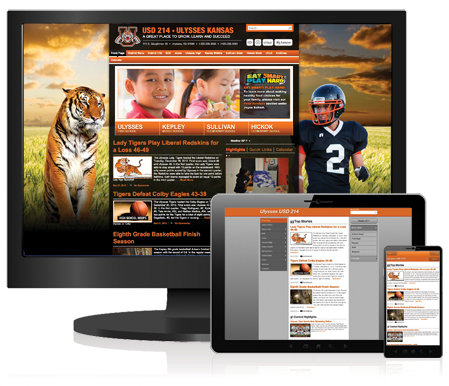 SOCS is dedicated to improving the online needs of other nonprofits. Our mission is to create quality connections with these organizations and the communities they serve. Join us in celebrating 10 years of helping hundreds of nonprofits connect with community members and supporters online. Contact us to learn more.
About the Author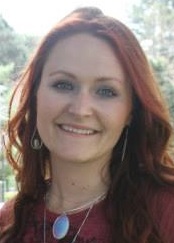 Jessie Barth is our SOCS Blog Editor. Her copywriting has been featured in industry campaigns across the nation. She received her BAs in English and Women's Studies from the University of Nebraska-Lincoln, and has a penchant for social media, pop-culture and travel. In her spare time, she enjoys cuddling with her rescue puppy and alley cat.