How to Produce Winning Web Videos
---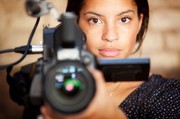 David Hills @istockphoto.com
---
Creating video content can seem like a daunting task. You can use your video to easily relay your mission statement, discuss business philosophy, offer customer testimonials, highlight a specific promotion or celebrate an event within your school or organization. Not to mention it increases your website's SEO. The sky is the limit, but where do you start?
Click here to review SOCS: 4 Reasons to Use Video on Your Website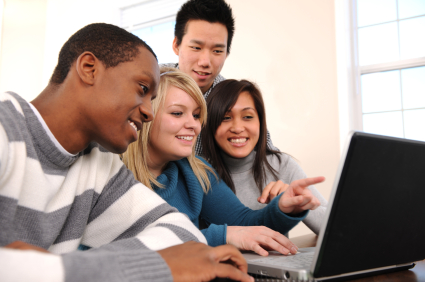 Who will be watching? Identify your target audience, and then decide an appropriate thematic approach. Will a casual and fun vibe fit your needs, or should you have a more professional and reserved style? Considering your intended audience can also help you decide how to speak or dress, which artistic elements to include, and which online outlets you should focus on to promote your video.
What sort of equipment will I need? In the era of reality TV and popular shows like The Office, your audience isn't necessarily expecting slick, expensive videos. Though some video bloggers spend hundreds on cameras, most simply choose to use the video function on their digital cameras or laptops. A handheld video camera makes sense for an on-the-go vignette, or your laptop camera works well if you're envisioning a video diary/podcast format. Use the equipment you have, especially in the beginning. Once you've experimented with your style a bit, you'll know if it makes sense to invest in a pricier video camera.
How do I edit my video? This step can be intimidating, but there are many programs out there to help – and editing is critical to your videos' success. Adding music, titles, captions, transitions and credits boosts the professional feel of your video. Plus, by using software like Windows Movie Maker, or iMovie if you have a Mac, editing really can be a snap.
Click here to see Broken Arrow Public School's editing skills while promoting their 2013 Teacher of the Year.
If you prefer more in-depth editing software (and you're willing to spend some money), research programs like Final Cut Pro. These programs offer a more polished product, and generally have more tools available than free editing software.
How can I make it go viral? Are your colleagues up for their own version of the Harlem Shake, an Old Spice commercial, or a tribute to Gangnam? If you have no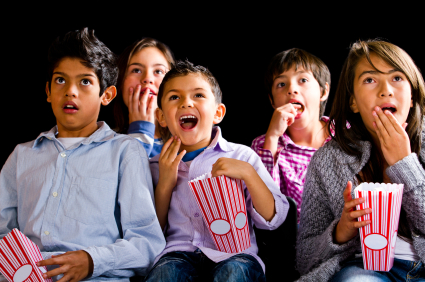 idea what we're talking about, your finger isn't on the pulse! Stay hip to the latest video trends by monitoring sites like Buzzfeed, What's Trending or Viral Video Chart, then decide if there's a way to ride the wave before the craze dies down.
Creating a viral video does take a bit of strategic planning, but the result can be rewarding (and fun, as SOCS client David City Elementary found out). Aim for the unexpected, and never underestimate the power of humor, simplicity, and a catchy soundtrack.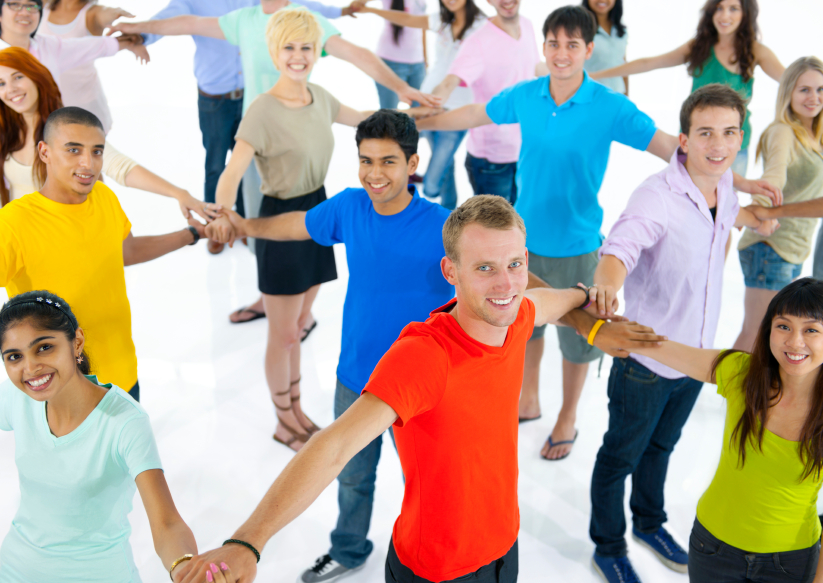 I'm ready! Where should I post it? Video sparks discussion, and is easily sharable on social media. First of all, embed the video on your website to gain traffic. Then add it to your YouTube, Vimeo, Facebook or LinkedIn pages, and encourage your staff to share it with their network via Twitter or other outlets.
Whether you're striving for quirky and fun, or streamlined and inspirational, a memorable video can spread like wildfire from friend to friend, linking a whole new readership back to your organization's website.
__________
Did you know SOCS sites are video-friendly? Uploading and posting videos on SOCS is a cinch – just take a peek at all our SOCS features here. For more information on how SOCS can help you reach your online communication goals, contact us for a quick demo.