5 Tips for Writing Better Web Copy
In today's electronic world, your patrons turn to your website for speedy access to news, activities and events. Your website is your virtual storefront, and the face of your organization. Are you helping your readers to find easily digestible info about you online? Or are you inundating your readers with too much copy?

When writing for the web, keep in mind that visitors to your website will simply scan your carefully crafted article content - not read it in depth. You've got to write nimbly. Here are a few easy tips to be sure your web copy is condensed and reader friendly:
Write meaningful headlines and tag lines
Let your audience know up front exactly what your article is about. A succinct headline should provide a brief informative overview before your reader delves into your post. Not to mention that a masterful headline or caption may improve your website's SEO.

Take a peek at more ways to improve your organization's SEO.

Get to the point
Web readers scan articles quickly. To keep their attention, use an "inverted-pyramid"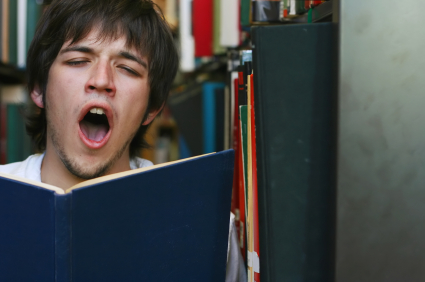 writing style, with the bulk of the information in the first paragraph and details afterwards. Above all, be concise. Cut unnecessary phrases and swap out long words for shorter ones. Use an active voice and omit unnecessary sentences.

Chunk the information
Audiences on the web don't read pages in sequence as they would with a magazine or book. You should model your paragraphs as chunks of copy that can stand on their own. Use bulleted lists when possible to help the reader scan the information.

For brisker browsing, utilize subheads to inform the reader of topics throughout an article. Make them quick, meaningful, and not overly wordy or "cute".

Find more smart tips to copywriting success here.

Make your links seamless
Rather than using "click here" as a link, highlight the most appropriate words to clue readers into the knowledge they'll gain. Use hypertext links for detailed information. If you must post a lengthy article with lots of detail, provide a quick overview and then link to the details.

However, don't use a hypertext link if you can present the information easily in your article. Why send your audience off to another website? You want them to stay on your page.

Proofread more than once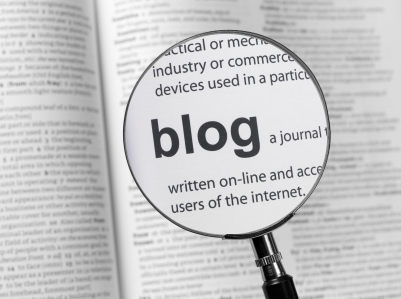 It may seem like a no-brainer, yet it must be mentioned – revise, revise, revise. Nothing hurts the credibility of an organization's website more than misspelled words or grammatical errors. Don't rely solely on spellcheck – ever. Instead, enlist a friend or colleague with a discerning editor's eye to help you spy any errors you may have missed.
__________
We're ready to help.
For more information about SOCS and how to create an effective online presence, contact us for a free demo at 800-850-8397 or socs@fes.org.
About the Author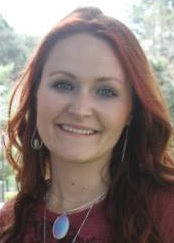 Jessie Barth is a SOCS Blog Editor whose copywriting has been featured in industry campaigns across the nation. She received her BA's in English and Women's Studies from the University of Nebraska-Lincoln, and has a penchant for social media, pop-culture and travel. In her spare time, she enjoys cuddling with her rescue puppy and two alley cats.
5 Tips for Writing Better Web Copy
Bonnie

NE

May 16, 2013

I love the reminder about proofreading! I am AMAZED at how many bloggers post articles with misspelled words. It makes their English teachers so sad. :(

Jessie Barth

May 16, 2013

Thanks, Bonnie! I couldn't agree more, but fortunately I have a great team of colleagues who are always eager to help proofread. So helpful!