Is a Free CMS Good for Non-profits?
Websites have come a long way in the past decade, and so have content management systems (CMS). These days there are a multitude of options available, ranging from free to expensive platforms. In fact, the biggest hurdle many non-profits face in creating their website is simply narrowing down options to find the right CMS to fit their needs.
Looking for the right CMS for your non-profit? Here are some thoughts to consider as you sort through the abundance of choices:
What are my CMS options?
Some non-profits have a rather humble goal in mind when it comes to their website – simply creating an online presence. Because of their non-profit status, there may be a perception that they must settle for less to save money. For budget conscience non-profits who simply want a cleverly crafted landing page, there are many free and inexpensive options available like Weebly. These hosts provide various templates for website creation. All it takes is an eye for selecting a template, a few hours to add content, and you have a basic website ready to launch.
Even if your non-profit website needs more functionality – perhaps ecommerce for donations, an online store for branded merchandise, or communications elements for volunteer opportunities – there are web-hosting options like Wix or Volusion. These services charge tiered fees depending on your organization's needs and which specific tools you want.
What's the catch?
Free sounds pretty great, but it truly is a rarity in the business world. Some of these online-based website platforms tout themselves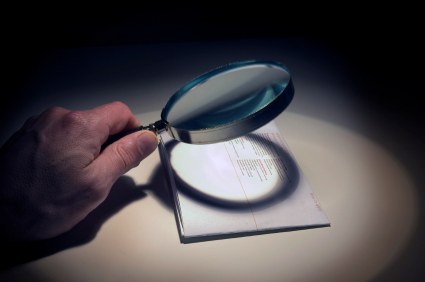 as tiered services with a free basic service, but this may not actually be the case. Depending on the amount of web traffic you expect, your "free" web service could tack on charges for a high volume, high traffic website. And you want a lot of readers coming to your website, or what's the point, right?
Whatever you do, be sure to read the fine print.
Another important detail to be aware of: should your web service be cancelled for any reason, some of these web-hosts may retain or delete all of your website's content, depending on the specifics of your terms of service. Or they could contractually gain access to any of your clients' contact information (email, etc.) for their own marketing purposes. Know what you're signing on for, or you may be left in the cold if something goes awry.
Will the CMS grow with your needs?
You never know what the future holds, and the current needs of your organization could (and probably will) change as you grow. So your website should be as adaptable as you are, and grow alongside your organization.
What happens when you need to add more functionality to your website? Will your potential web-host provide an easy transition and a multitude of options, or will you be finagling with contracts and client support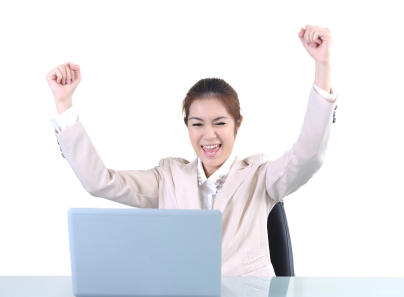 specialists to add tools to your website at a headache and a high price?
Our goal at SOCS is to provide you with superior products and services, in a straightforward and simple way. We are mission driven, not profit driven.
Simple is good, and so is "free", but if your non-profit organization is also looking for stability, security, and solidarity, a cookie-cutter website solution may not be the best fit for your organization. If this sounds familiar, then connect with SOCS for your web-hosting solution. We are a non-profit serving non-profits, and we're here to help your organization succeed – every step of the way.
____________
SOCS is a non-profit organization that provides online communication services for non-profits. Join us in celebrating 10 years of helping hundreds of non-profits connect with community members and supporters online. Contact us to learn more.
About the Author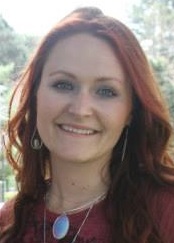 Jessie Barth is a SOCS Blog Correspondent whose copywriting has been featured in industry campaigns across the nation. She received her BA's in English and Women's Studies from the University of Nebraska-Lincoln, and has a penchant for social media, pop-culture and travel. In her spare time, she enjoys cuddling with her rescue puppy and two alley cats.