Equip Students to Envision their Future
We're already at the cusp of autumn, and high school students are entrenched in the fast-paced reality of mid-terms, sports, after-school jobs, band practice – not to mention graduation just around the corner for seniors. It's an exciting time, but the details around college planning and financial aid can be daunting for students and parents alike.
That's why SOCS, alongside our affiliate organizations Inceptia and EducationQuest Foundation, are pleased to offer Beyond High School, our specialized resource for college and financial planning, free of charge to our SOCS clients and their families.
Beyond High School is designed to guide families through the rigors of finding the right college, filling out FAFSA student loan paperwork, and searching for grants and scholarships. The goal is to provide clear steps on how to navigate a fruitful path to college, and beyond - to adulthood. We also aim to empower students by teaching practical money and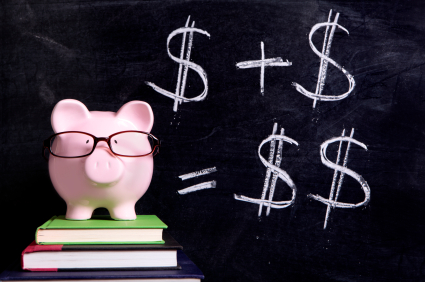 budgeting skills with our additional component, Financial Avenue.
Developed by professional financial planners, Financial Avenue offers video tutorials, mini-module online classes and interactive tools to instill financial skills in young adults. Financial Avenue employs the US Treasury Department's five core competency criteria into their lessons; helping students to establish credit, avoid identify theft, pay taxes, build strong investments, budget and manage debt. Financial proficiency is crucial, whether planning for next semester or thinking ahead to retirement.
With Beyond High School, we offer these valuable resources to schools in one easy-to-use portal.
Life is fast paced, and transitions can be complicated, so let us help. Our trio of non-profit companies continues with our ardent mission – to promote education and help pave an uncomplicated path for the trek. Click here to learn more about what to expect from Beyond High School, and find out how we can help you on your journey.

_____________
SOCS is a non-profit organization that provides online communication services for non-profits. Join us in celebrating 10 years of helping hundreds of non-profits connect with community members and supporters online. Contact us to learn more.
About the Author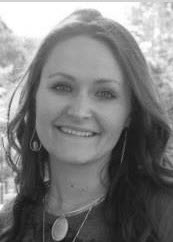 Jessie Barth is our SOCS Blog Editor. Her copywriting has been featured in industry campaigns across the nation. She received her BA's in English and Women's Studies from the University of Nebraska-Lincoln, and has a penchant for social media, pop-culture and travel. In her spare time, she enjoys cuddling with her rescue puppy and two alley cats.