Really, SOCS? Only 5 things to consider?
This SOCS client wants to know.
As the Communications Coordinator for Holland Public Schools (MI) for 18 years, and a former elementary teacher, I'm an in-the-trenches school practitioner...probably a lot like you in many ways. I'll bet we've experienced many of the same emotional and professional roller-coaster rides back inside of our own miracle-making amusement park we call "school." Is there a wilder ride out there today? Healthcare maybe?
School districts everywhere all carry forward a unique blend of people, programs, personalities, and politics into the particular arena in which they serve.
And our noble mission — no matter how well defined and promoted — doesn't offer an exemption from the pressures of school choice and competition, budget struggles, legislated mandates, crisis situations, and totally unplanned twists and turns.
This is why I never noticed the SOCS blog before, despite my school district's long and happy relationship with SOCS. Apparently, activities like tracking down co-workers for their stories and photos, or correcting the dates and times of our ever-changing school events on the calendar kept me from checking out and enjoying the SOCS blog.
But not even my many school tasks, my minimal tech skills, or my own acute deadline-o-phobia could prevent me from discovering the SOCS blog ... eventually.
I'm glad I did.
Because the recent post by SOCS Blog Editor Jessie Barth (5 Things to Consider Before Re-building Your Website) has forced me to ask, "Really? Only 5 Things to Consider?"
OK. I know the article is pretty darn good and all. But let's take a brief look at the article — and you tell me if a host of other considerations don't cross your mind.
Jessie wrote: Identify your target audience.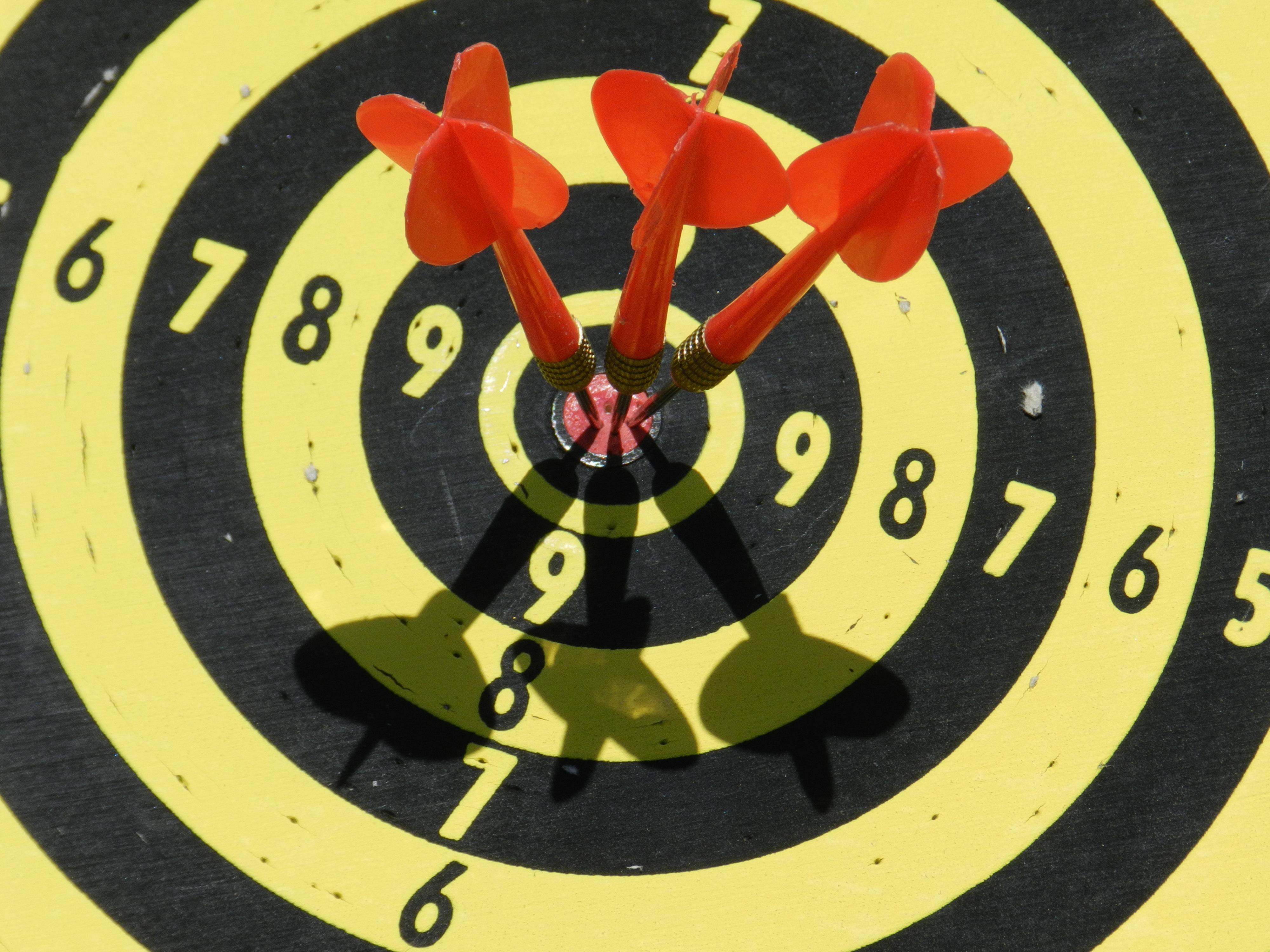 Yeah, she's right. But for many school districts, this is almost impossible to do. Perhaps similar to your district, Holland has a multi-layered diversity nearly impossible to quantify. No household is the same. I think Jessie was actually holding back — too humble to point out that the width of SOCS features allows you to communicate to multiple audiences effectively under one school district banner.
My advice? Identify your many audiences and use the full SOCS tool box to connect with them. Don't fight your silos. Accommodate them.
Jessie wrote: Define your purpose.
Yeah, she's right again, at least in theory. Usually my purpose is defined for me right after my superintendent calls me into his office. Of course, he could spell it all out in an email, but I think he wants to read my body language to see if I'm in synergy with the purpose. Jessie wrote about opportunities. For me, this comes in the shape of priorities. It's a big plus that the SOCS structure is flexible enough for both.
Jessie wrote: Consider your content.
Read what Jessie wrote closely. Her words "fresh flow...not static...way of life" seem like they were taken off a plastic jug of Downy fabric softener. But she nailed it again. (Is she just lucky or just real smart?) Generating content is dang tough work — even if you are like me and are only concerned with sharing about 90% of what happens in your district — that which is good and positive.
Jessie wrote: Make navigation a breeze.
Jessie's excellent tips wouldn't mean a thing if SOCS didn't make it almost impossible to do otherwise. I can personally attest that the SOCS navigation options are doofus-proof. This said, I do wish that making site navigation easier for users also made it easier for me to remember my login info and all of my other passwords.
Jessie wrote: Branding and experience — make them feel it.
This makes it "5 out of 5" for Jessie. High fives for her! (Get it?) She asks you what emotions you want to evoke in your readers, and dishes out some examples including "hip trendsetter." So to all of my fellow SOCS clients — I get first dibs on this one!
If I can pull off becoming a hip trendsetter, my wife and daughters will be so proud.
----------
About the Author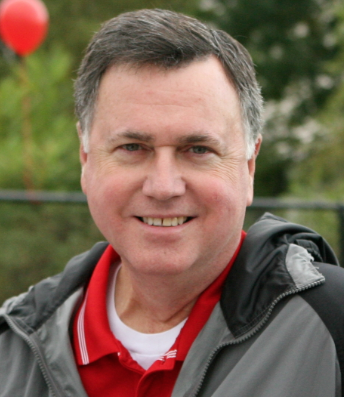 Tom Page is the Communications Coordinator of Holland Public Schools. His district has been a SOCS user for eight years. He emails out a message with tips and observations to school people Monday-Friday. It's free and you can sign up here. www.scnencourager.com
SOCS is a nonprofit organization that provides online communication services for nonprofits. Join us in celebrating 10 years of helping hundreds of nonprofits connect with community members and supporters online. Contact us to learn more.