The Evolution of Community Websites
---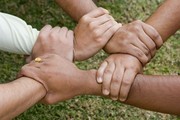 We're all in this together.
---
Community websites are evolving away from simple, static sites and are becoming more of a critical connection piece for residents. Communities and community organizations are increasingly using social media, blogs, event websites, and even mobile apps to effectively connect with those they serve. As information is distributed across multiple platforms, it's important to give people a centralized location that houses a deeper level of content.
Community Websites as a Hub
Ideally, all these channels should be highly integrated to act as a cohesive system of information rather than siloes of content. This works best as a "hub and spoke" model, but requires multiple hubs with equal links and interactivity.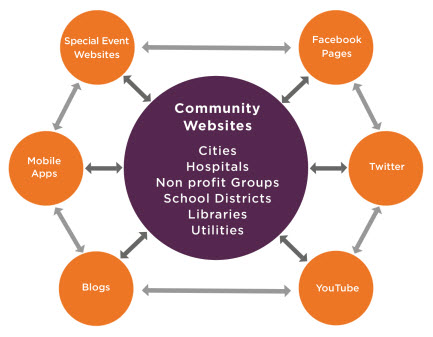 All of this information needs a home base - somewhere to search for related information, to complete a task, share ideas, or to find help. If these channels do not connect with each other, it creates an informational dead-end, and ultimately frustrates those looking for more information or answers to their questions.
Perspective from a Community Leader
We recently chatted with a couple of our clients in Wahoo, Nebraska, and asked how they are dealing with these issues of integrating multiple channels and effectively connecting with constituents.
"Our website is used primarily as a resource hub for people to tap into for information," remarked Melissa Harrell, Wahoo City Clerk. "Maybe community members aren't logging on to the city website every day for daily bulletins or new information like with a school website -- but they do visit on an as-needed basis for Chamber of Commerce info, forms, utilities, municipal codes, zoning information and city regulations."
Social media is also used as a component of Wahoo's communication strategy. Facebook is used by the Wahoo City Library to offer up-to-the-minute information and event details. This came in particularly handy in early January when a burst pipe flooded the library, creating cause for many last minute updates: location information for temporary housing for the library, photos, news links and resources for recovery efforts. The ability to use multiple platforms to provide urgent information was a real benefit for residents of the city.
Dave Privett of Wahoo Public Schools also sees value in creating a hub for multi-platform communications online. "We use our SOCS website to communicate nearly everything to our parents: important announcements, dates,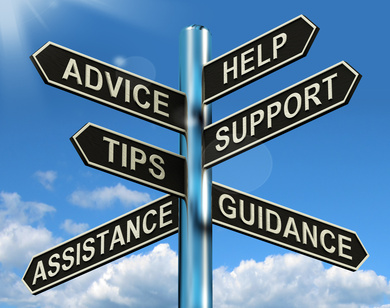 score updates, student accomplishments and other digital resources to which we subscribe: PowerSchool, World Book, Discovery Education and others are easily accessible from our website."
Privett also manages the district's Facebook page and Twitter feed. "The biggest challenge is making sure our website is user-friendly, and information is organized in a manner that makes it easy for our patrons to locate," Privett explained. "(Social Media) is especially useful when posting up-to-the-minute info, like scores for school competitions. With all of these platforms, I think we do a very good job communicating important information to our students and parents."
Whether you're a local school district, community hospital or any other nonprofit serving the needs of your community, you need to be thinking about how to provide expertise and useful information across multiple platforms online. Recreating your website as a community hub gives your readers a reason to participate alongside your organization and come back to you as a trusted resource.
After all, your online presence isn't just about promoting your organization; it's about how you can help your patrons connect with their community.
_______________
SOCS is dedicated to improving the online needs of other nonprofits. Our mission is to create quality connections with these organizations and the communities they serve. Join us in celebrating 10 years of helping hundreds of nonprofits connect with community members and supporters online. Contact us to learn more.
About the Author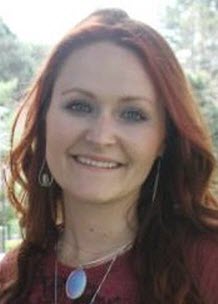 Jessie Barth is our SOCS Blog Editor. Her copywriting has been featured in industry campaigns across the nation. She received her BAs in English and Women's Studies from the University of Nebraska-Lincoln, and has a penchant for social media, pop-culture and travel. In her spare time, she enjoys cuddling with her rescue puppy and alley cat.