Why Community Websites Need Multiple Content Editors
SOCS has set up new websites for hundreds of community organizations (e.g. school districts, local hospitals, municipalities, and libraries). We provide professional-looking websites and a content management system (CMS) so the people responsible for the site can manage it without needing expertise in programming.
One important thing we have learned through our customers is that harnessing multiple content editors is critical to keeping their websites relevant for the communities they serve.
Community Effort
For best results, multiple users should be assigned to maintain different aspects of your website. Having several content managers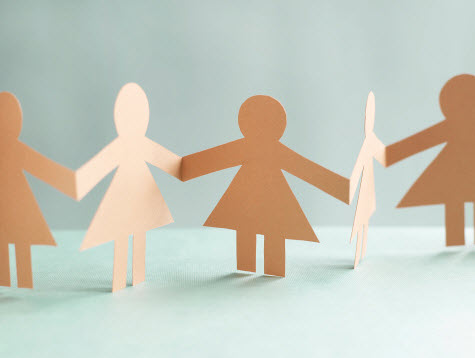 works well in several ways: it increases the frequency of new posts, it allows for many authentic voices to contribute, and it also harnesses the varied talents of more than one of your employees.
What are your organization's communication goals? Current news updates? Community engagement? Providing information on your services?
With the ability to trust several content editors you're free to highlight different aspects of your organization simultaneously, while also ensuring that the most important topics and events are covered in a useful and thorough manner.
Forget the Static
Sure, your readers log onto your site for information. But a static website will never be as compelling as one with information regularly added. Your website should be nimble, malleable, and easy to update at any time with new content. With the right CMS you can easily make changes to your website without worrying about coding or programming details, meaning your content editors can focus on the message without worrying about the process. This keeps your site current, fluid, and compelling for your audience.
Make Changes on the Go
In today's quick paced environment, you never know when an important update may need coverage on your website. It makes sense that you'll want mobile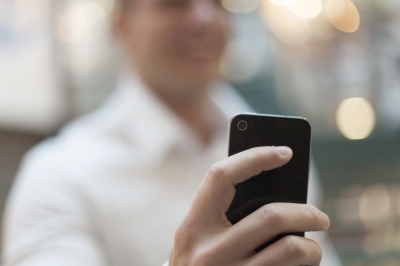 capabilities; after all, pulling out the laptop every time an update is needed is no longer considered convenient. An important factor to consider when choosing your CMS – is this system easy to alter from mobile devices? The quicker and easier it is to add content and make updates, the more current and useful your website will be to your readership.
Improve your Brand Reach
With multiple content editors, there is the added benefit of time. Many organizations only have one person assigned to maintain their website, multiple social media platforms, and outreach to patrons. Your online presence is a calling card to a worldwide readership, and you must dedicate talent and time to make sure your website lives up to your brand. Consider – is harried, repetitive or fragmented the impression you want to send to an online audience?
SOCS is a CMS that considers all these factors and more, making website creation and maintenance a breeze for our patrons by allowing for many editors to contribute to their organization's website simultaneously. We want you to have complete control of your website, while feeling confident that your hand-picked team of content editors and experts also has experienced SOCS Support staff at hand should questions arise.
_____
SOCS is dedicated to improving the online needs of other nonprofits. Our mission is to create quality connections with these organizations and the communities they serve. Join us in celebrating 10 years of helping hundreds of nonprofits connect with community members and supporters online. Contact us to learn more.
About the Author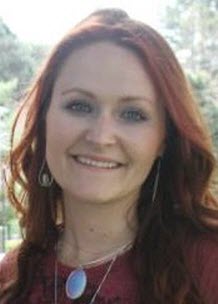 Jessie Barth is our SOCS Blog Editor. Her copywriting has been featured in industry campaigns across the nation. She received her BAs in English and Women's Studies from the University of Nebraska-Lincoln, and has a penchant for social media, pop-culture and travel. In her spare time, she enjoys cuddling with her rescue puppy and alley cat.