Foolproof Writing Tips for your Community Website
Creating content for your website and other online platforms can be a lot of work – changes are fast paced, the potential audience is hugely diverse, and you need to be sure your website is updated consistently. Static content on the web = death, so how can you create articles and updates on a regular basis while keeping an even keel? A few quick tips to consider:
Ditch the tools and go offroad
When writing for the web, it's easy to fall into the trap of gluing yourself to useful tools like spellcheck or thesaurus.com. Our advice? Use sparingly. Like any tool, these items are useful but are not a catch-all. Most of us already know the pitfalls of spellcheck: it's just not perfect and often misses small grammatical mistakes. As for a thesaurus, this tool is very helpful in a bind, but you may use a word that you believe sounds better but isn't in the correct context. Plus the general flow of your writing may sound forced or overly flowery, when just a simple message will do. Trust your instincts and use writing tools only when you need them, not constantly.
Slow down, post strategically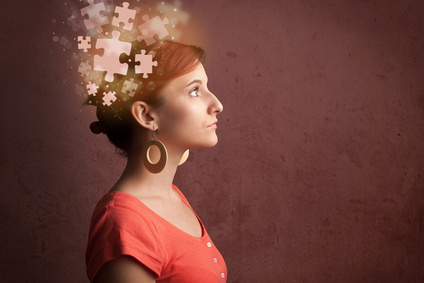 You may be making edits and adding content to your website while you're on-the-go, but that doesn't mean you should sacrifice spelling and professionalism just to get a post live. Even the most seasoned writer likely has a few words or phrases that regularly trip them up, and that's okay. Take a breath, double-check your work, and remember that even though you can certainly edit any errors later, you're making first impressions with your initial post. This goes for your organization's website and for social media channels as well. Just because tweets are short and sweet doesn't mean they shouldn't be thought out.
Find a second pair of eyes
One of the great things about having multiple content editors for your website is that you officially have a dedicated team of folks with your website's success specifically in mind. Take advantage of several sets of editing eyes. This is recommended whether you're still in the drafting stages, or you're ready to post your final version. Having your colleagues take one last peek at your work is an immeasurable asset. Be sure you return the favor when another editor needs help with revisions.
Audience-based tone
Though your writing may be found by a huge demographic of online readers, more than likely you have a certain audience in mind depending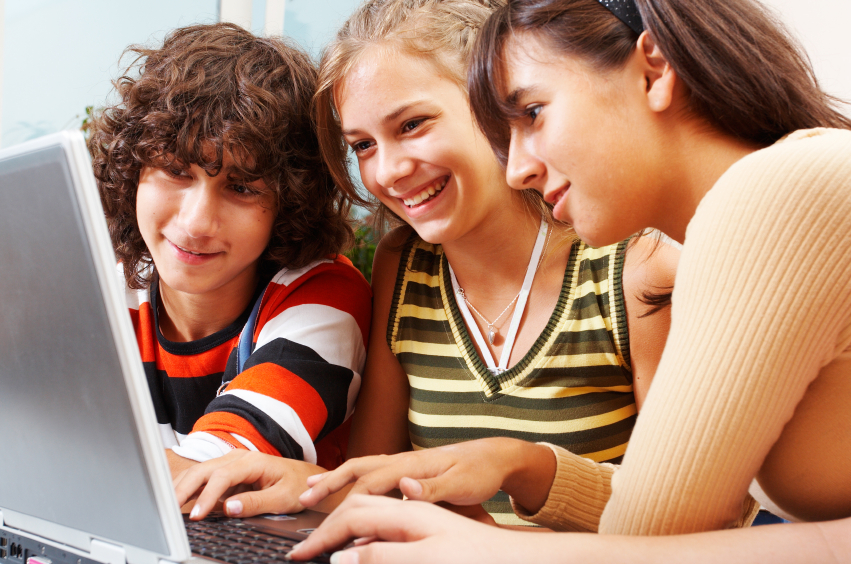 on your topic. Talking about financial planning? You'll likely want to keep your tone somewhat professional. Reviewing middle school fashion trends for 2014? A more casual tone is acceptable. Be sure not to stray too far down the casual path or you may sacrifice professionalism, but always be sure your voice is authentic. Know that it's alright to tailor the tone of your article a bit depending on which audience you're reaching out to.
Keep it short
Not every article needs to be a lengthy editorial item. Keep it quick, concise, and consider that your audience is just as busy as you are and will likely be gone quicker than a 'click'. The faster you get the most important information to them, the better. And the more likely they are to come back to your site for brief updates and tidbits on a regular basis.
Above all, remember: writing can be hard work but it's supposed to be fun (!). Trust yourself, take pen – or keyboard - in hand, and let your indispensable monologue flow.
_____
SOCS is dedicated to improving the online needs of other nonprofits. Our mission is to create quality connections with these organizations and the communities they serve. Join us in celebrating 10 years of helping hundreds of nonprofits connect with community members and supporters online. Contact us to learn more.
About the Author


Jessie Barth is our SOCS Blog Editor. Her copywriting has been featured in industry campaigns across the nation. She received her BAs in English and Women's Studies from the University of Nebraska-Lincoln, and has a penchant for social media, pop-culture and travel. In her spare time, she enjoys cuddling with her rescue puppy and alley cat.