SOCS Client Spotlight: Barton County, Kansas
As the geographic center of Kansas, Barton County provides services to nearly 28,000 residents in twenty-two townships, each with a diverse economy based in agriculture, oil, manufacturing, retail or medicine. We also have a unique natural heritage including the world renowned Cheyenne Bottoms Wildlife Area, and the County offers hunting, fishing, birding, and many other recreational opportunities.
Barton County was one of the first in a handful of non-school clients that linked up with SOCS in 2013. Essentially, Barton County went from one of the least impressive county websites in Kansas to one of the best. While our old website was functional, it required a staff of IT professionals to create, update, and maintain content. It wasn't easy for our internal staff to make updates or share information, and the site itself wasn't very user friendly – nor was it a marvel of graphic design.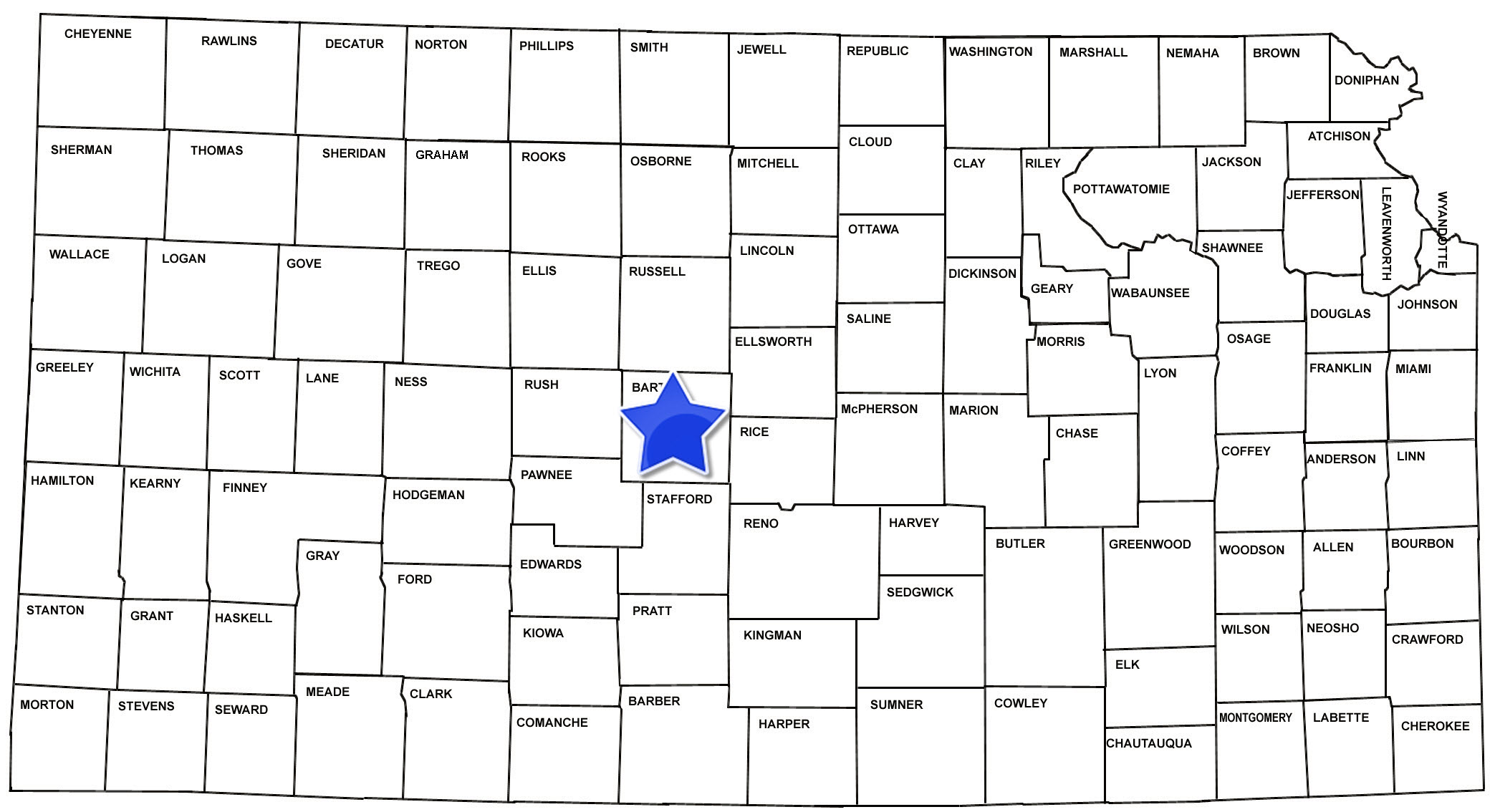 When we crafted our website with SOCS, our experience with the Client Support team was overwhelmingly positive. Because we are a county and not a single municipality, there was a good deal of creative thinking and "outside the box" conversations required of our staff and the SOCS team to assemble a website that was highly intuitive, organized, and able to respond to the unique and varied needs of our citizens countywide.
With our current SOCS website we provide mostly static, informational tidbits to our readers. We enjoy being able to give a preview of the beauty of Barton County through rotating pictures and photo galleries, as well as with our background. We also house a considerable amount of information within the pages of our website, all organized in an easy to locate and well thought out manner. We provide our citizens with everything from government items (e.g. agendas, budgets, and departmental information) to economic development contacts, to general info for citizens (e.g. voting info, a calendar of events). The ability to house an encyclopedia of information in one place also greatly helps further the economic development of Barton County by providing prospective new residents and businesses one place to go for all information they may need to research Barton County - long before they start the house hunt or contact us to set up a business meeting.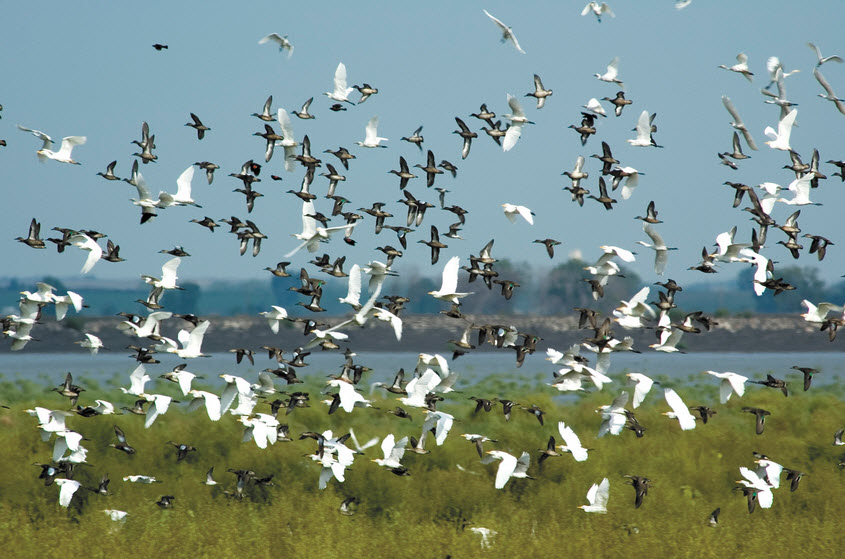 In conjunction with our SOCS website, Barton County is also very active on Facebook and Twitter, where we generally post current events and community items. With our three communications outlets combined, we find we are able to serve our constituents better by widening our online reach. From events, to sharing photos, to communicating up-to-the-minute information, a trifecta of online platforms seems to work best for us. Social media outlets also create very simple platforms for mutual exchange with residents, and we appreciate that we're able to communicate back and forth with our citizens on several levels.
As we look to the future at Barton County, we're excited to continue our partnership with SOCS to better connect the people we serve. In fact, we are currently working to launch our Wetlands & Wildlife National Scenic Byway region website with SOCS, and look forward to having a space to house important information about our beloved natural landmarks, as well as offer tourists and residents a space to share their own compelling photos and stories.
_____
SOCS is dedicated to improving the online needs of other nonprofits. Our mission is to create quality connections with these organizations and the communities they serve. Join us in celebrating 10 years of helping hundreds of nonprofits connect with community members and supporters online. Contact us to learn more.
About the Author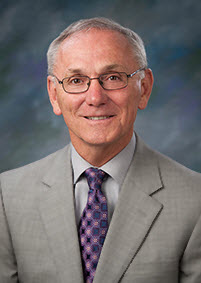 Richard Boeckman has worked as Barton County Kansas' County Counselor and County Administrator since 2004, and is a valued SOCS partner. Among his many governmental duties for Barton County, Richard works diligently with his administrative staff to keep Barton County's online communication outlets current in order to further economic development, aid current residents, and relay the high quality of life in Barton County to prospective businesses and new families.