SOCS: Making Ourselves at Home in Your Community
There's more to us than just websites
SOCS rebranded back in winter 2013, and since then we've looked at ourselves in a new light. How has the rebrand changed us? We still promote ourselves as tech experts, here to help our clients succeed. However since our updated mantra is "Connecting Communities," we have taken a stance to do more as a nonprofit to really connect to our client's communities offline. How are we doing this?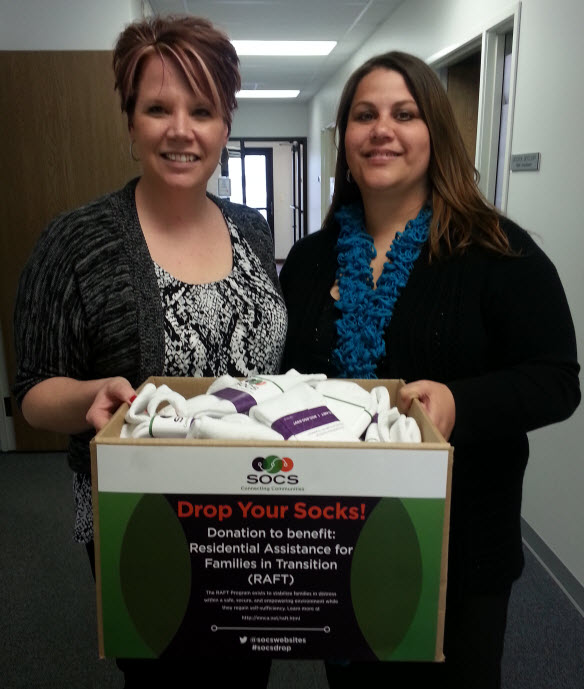 One opportunity came in taking something we already do one step further. At conferences, our Regional Account Managers (RAMs) regularly give away promotional SOCS socks to attendees, playing off of our company name. "This year, the SOCS team collaborated to hand-pick several communities across various states where we thought we could make the biggest impact," says Dan Kunzman, SOCS Marketing Vice President. "As a nonprofit ourselves, we choose to do good works to benefit those with great need within these communities."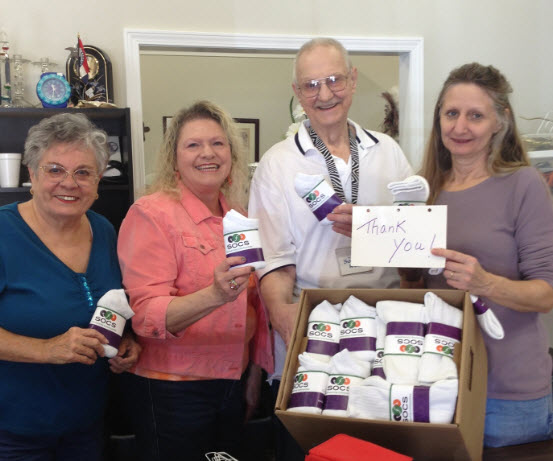 Thus, the SOCS Drop was born in early February. Since then, our RAMS have asked conference attendees in communities across six states to donate their promotional SOCS socks, rather than taking them home. And the results have been tremendous. To date, more than 750 pairs of socks have been donated to benefit homeless youth and adults, survivors of domestic violence, and others in these communities who are most in need.
During our Spring User Groups, another unique opportunity to get involved arose. Our SOCS Client Support experts traveled to seven locations in six states during our sessions, connecting with old friends and making new contacts. We asked our User Group attendees to jot down their favorite local nonprofit and briefly explain why this organization made a positive impact in their community. With a quick raffle, we chose one winner from each session and awarded their nonprofit of choice $50 in their name.
We see great endeavors ahead. As we travel into the communities of our clients we want to make waves where it matters most. Our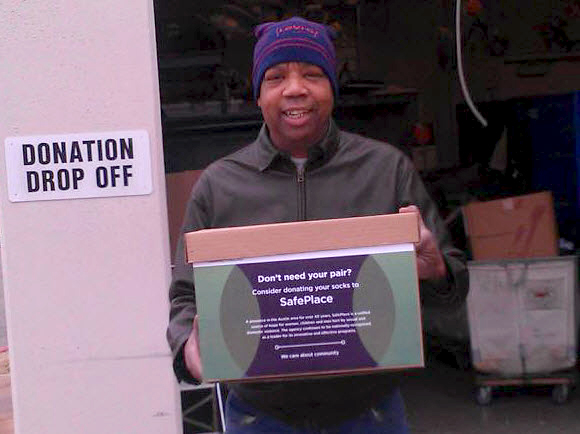 Fall User Group sessions are in the planning stages, and we have more communities targeted for SOCS Drops in the near future, in addition to other initiatives and ideas. Making a positive impact on communities isn't hard work – it's the right work to be doing. And we like doing it.
We're here to connect communities – and that goes beyond websites. Stay tuned, and be sure to follow us at @SOCSwebsites and on Facebook to hear the latest. SOCS has more in store for 2014.
_______________
SOCS is dedicated to improving the online needs of other nonprofits. Our mission is to create quality connections with these organizations and the communities they serve. Join us in celebrating 10 years of helping hundreds of nonprofits connect with community members and supporters online. Contact us to learn more.
About the Author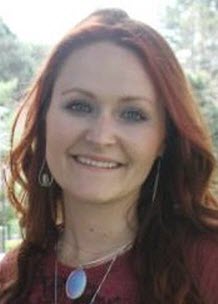 Jessie Barth is our SOCS Blog Editor. Her copywriting has been featured in industry campaigns across the nation. She received her BAs in English and Women's Studies from the University of Nebraska-Lincoln, and has a penchant for social media, pop-culture and travel. In her spare time, she enjoys cuddling with her rescue puppy and alley cat.