Captivating Audiences
Make your Community Website More Engaging
Is your website working for your organization? Is it really serving the purpose that it needs to? Let's consider the purpose of a website for a community or a nonprofit serving that community.
Pull Them in with Visuals
You're online to share the mission of your organization, but on your website you have the challenge of providing your readers with information while also keeping it simple and digestible. Don't overwhelm your readers with an abundance of numbers. As a society we are very visual. A picture is worth a thousand words, so use text sparingly and when it will make the most powerful impact. Quality photos, appealing infographics, and video clips are worth their weight in gold.
Compelling Community Stories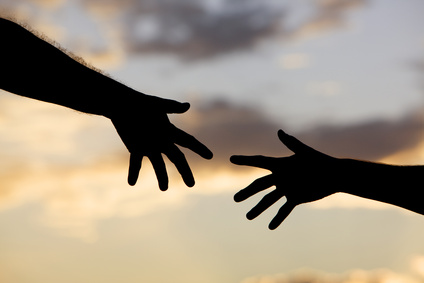 Draw in your readers by highlighting community rallying points, or sharing success stories about your community that you had a hand in coordinating. Be sure to include photos or video clips to add a personal touch. The more personal the story, the more compelling it is to your readers. Tug at those heartstrings by telling authentic community-building stories like these:
A local man became homeless when he lost the only job he had ever known at the small-town factory. With the help of your organization he received instruction on the relevant life skills to help get him off the streets. Your on-site classes provided him with basic computer skills and job search assistance.

A young girl in your community who is battling cancer has been surrounded with love and support from neighbors in your town, who turned out in full force at a fundraiser to help pay for her astronomical medical expenses. She serves as an inspiration to your community to rally around, and is a spark of sunshine during this most trying time for her family.
Social Media Plug-ins and Cross-Promotion
Those who visit your website and are touched by the mission of your organization will want to share information about you. Make it easy for them by including social media plug-ins. This way, they can simply click on an icon to tell all of their friends about the terrific work you are doing. If you make it difficult to share, your readers will move on. Need to make this fix to your site pronto? Try using one of these social media plug-ins right now.
You can also directly stream your Twitter, Instagram, YouTube channel, or Pinterest feed onto your website, or link to your social media platforms with active icons from your website. This helps visitors to your website locate you on social media with a simple click.
Want to simplify social for yourself? Utilize a social media management system such as Hootsuite or Tweetdeck to make the most of your social media time.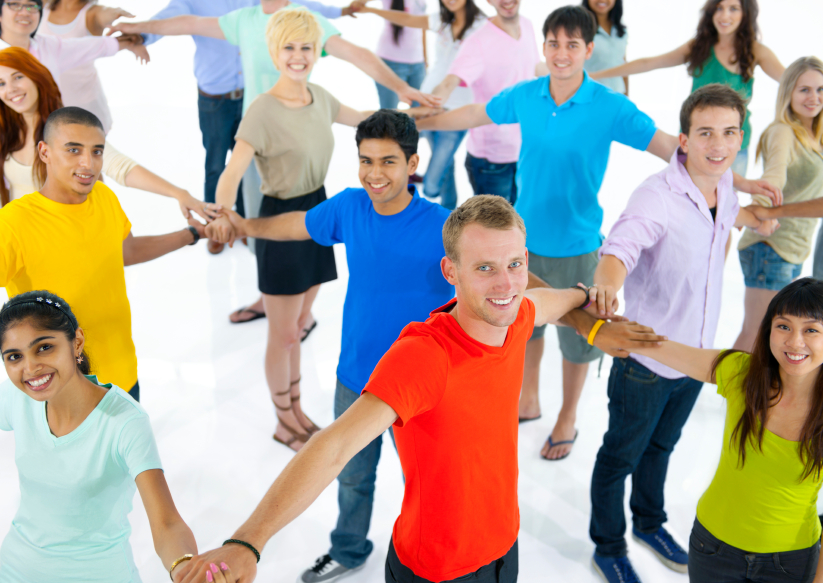 These systems allow you to organize your streams, messages, tracked hashtags, mentions, etc. Having one dashboard to manage all of your social media posts makes tracking easy, scheduling a snap, and cross-posting a cinch.
Another smart tip: be sure to include your Facebook address in your bio on Twitter and vice versa. Again, creating simplicity in guiding your readers from one social platform to another will provide the opportunity for increased readership and engagement.
Users repeatedly use the social media outlets they are comfortable with – and generally that translates into 2 or 3 platforms tops. If you want to connect with your target audience, taking advantage of multiple social media platforms will reach a larger, more varied audience. After all, isn't greater exposure for your organization or community the reason you started using social media in the first place?
You MUST be Mobile
If your website is not optimized for mobile and tablet viewing, a large portion of your online audience is going to visit your website once and leave frustrated after awkwardly trying to navigate your content on a smaller device. According to a recent ComScore report, mobile platforms – smartphones and tablets – combined to account for 60% of total digital media time spent, up from 50% a year ago. Is your website compatible?
So how did you do? Is your website worthy of an A+ rating? Or can you barely give your site a passing grade? If the latter is true, never fear. Making these simple updates to your website will provide immense value for your organization or community's online presence. And if you run into questions – we're here to help. Don't hesitate to reach out to the SOCS team for more info on getting your website up to snuff.
----------------------------------
SOCS is dedicated to improving the online needs of other nonprofits. Our mission is to create quality connections with these organizations and the communities they serve. Join us in celebrating 10 years of helping hundreds of nonprofits connect with community members and supporters online. Contact us to learn more.
About the Author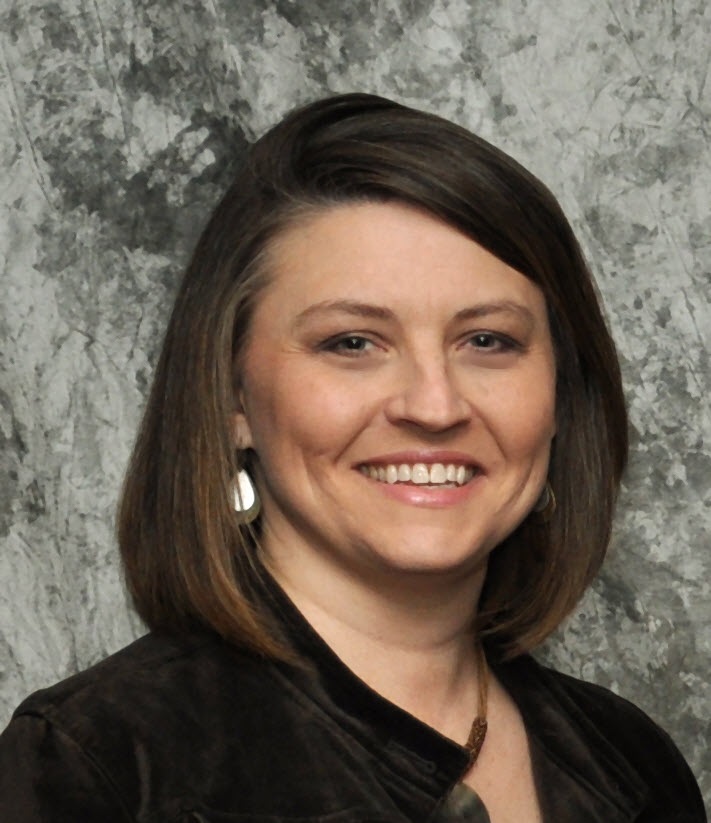 Bonnie Horne has over 18 years of marketing experience. She has written professionally for corporate websites, national fundraising campaigns, promotional brochures, and a multitude of client newsletters during her career. Bonnie is a founding member of the SOCS Marketing Team, contributing her many years of expertise and perspective to continually improving SOCS for their diverse client base.