SOCS Hits the Road!
Fall User Groups 2014
SOCS recently completed our Fall 2014 User Group sessions, spanning five states in three weeks.
Our fall session was a roaring success – we had the opportunity to meet and work alongside 200 SOCS users during our seven day-long sessions.
A highlight of this round of User Groups was making a lasting connection with our clients – who often teach us as much as we teach them during our time together.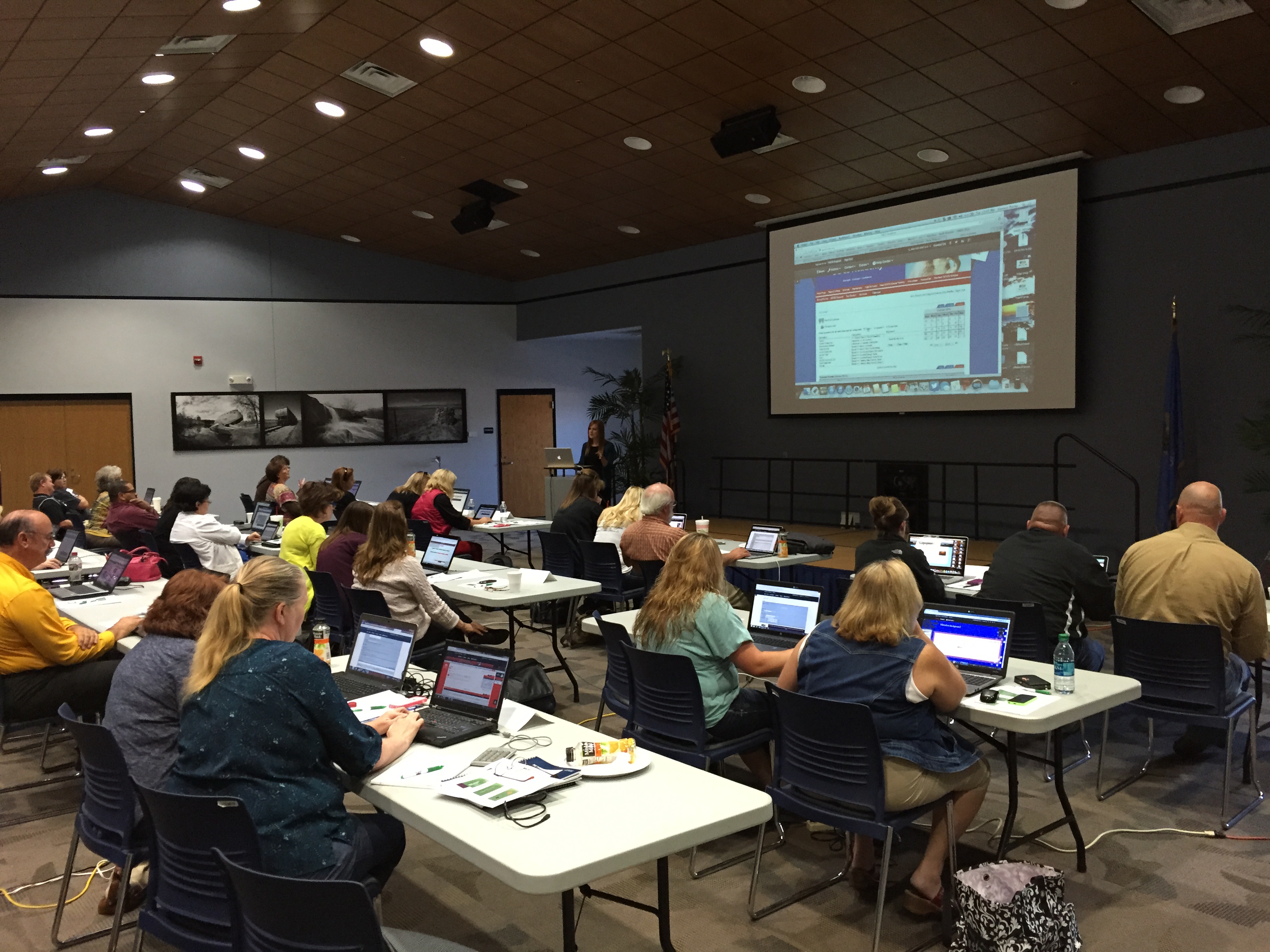 In the day-long User Groups, our Client Support experts Yvonne Liescheski and Vinnie Pasho covered a host of exciting new topics: Staff Page enhancements, Calendar enhancements, and going Java free. During our afternoon sessions, attendees had the opportunity to work hands-on with Yvonne and Vinnie on any specific questions or troubleshooting, as well as to collaborate with other clients on tips and new ideas from one another's websites.
One of our most exciting recent enhancements includes going java free. A huge benefit to all of our clients as java will no longer have to be installed to run SOCS. This limits security issues as well as eliminates the headache of maintaining java. Another important enhancement is to the Staff Pages. They are now easier to administer and maintain. "We are continually looking for ways to make SOCS friendlier and more intuitive for our clients to work with," remarked Vinnie. "The latest batch of enhancements is just another stepping stone, and will make the SOCS user experience better than ever." By continually enhancing our services and capabilities, our goal is to make connecting with your community simple and effective.
Our programmers and design team strive to keep SOCS websites on the forefront of the latest technology. But we also consistently take our client needs and feedback into account when thinking through enhancements.
"We really a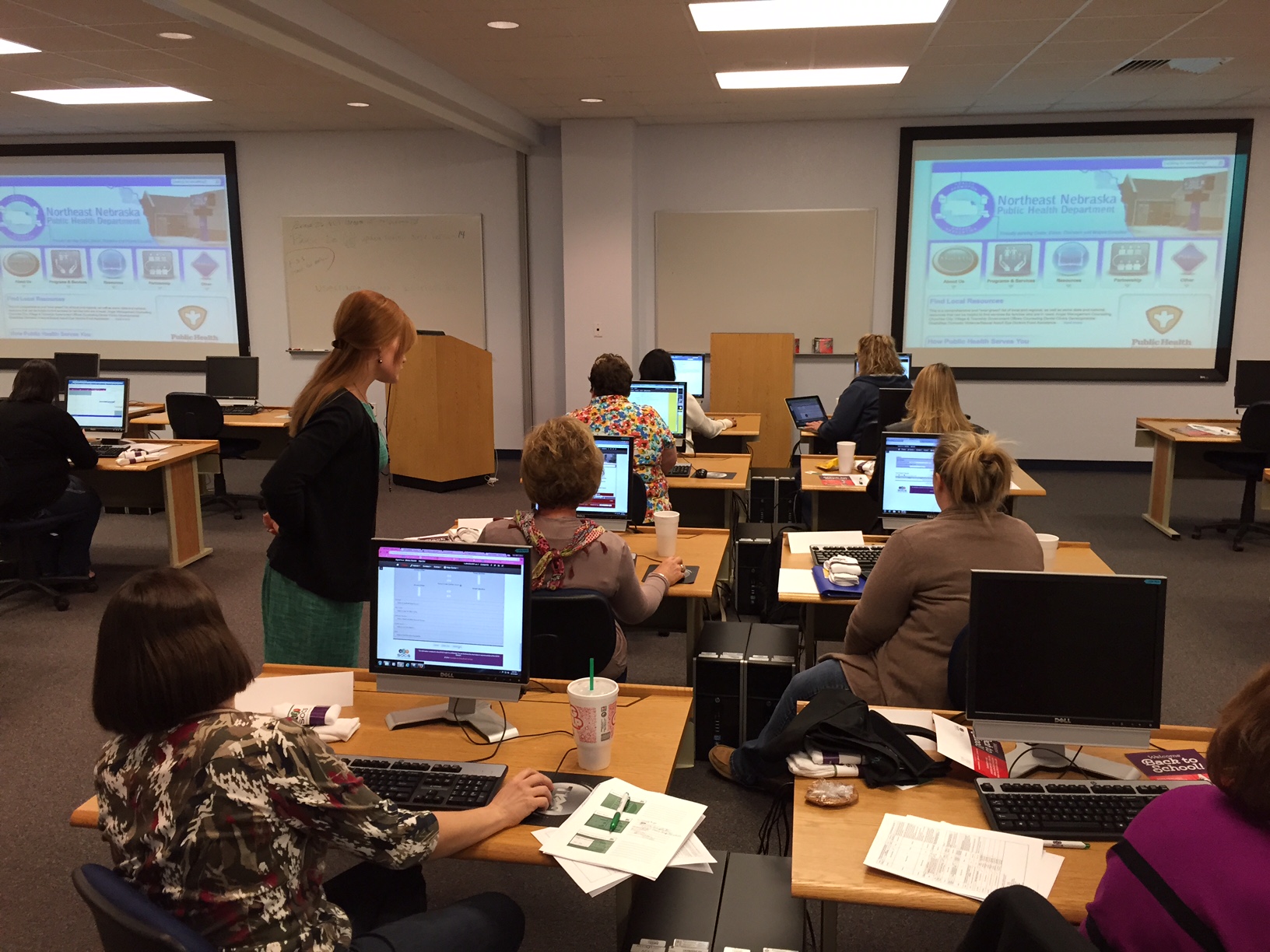 ppreciate client feedback, ideas and suggestions," commented Yvonne. "Many SOCS enhancements come directly from our clients' suggestions and grow into really useful pieces of the SOCS system. We are constantly surprised and pleased to see the many creative ways that clients use components of their websites. We hope clients continue to send their ideas our way by calling us, sending an email, or reaching out on our social media channels. It's all about starting a conversation."
Stay tuned as we begin to plan for next spring's User Group sessions, and let us know if you're interested in hosting a session. We'd love to come to a venue near you!
_________
SOCS is dedicated to improving the online needs of other nonprofits. Our mission is to create quality connections with these organizations and the communities they serve. Join us in celebrating 10 years of helping hundreds of nonprofits connect with community members and supporters online. Contact us to learn more.
About the Author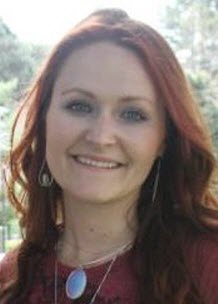 Jessie Barth is the SOCS Blog Editor and Content Marketing Coordinator at FES. Her copywriting has been featured in industry campaigns across the nation. She received her BAs in English and Women's Studies from the University of Nebraska-Lincoln, and has a penchant for social media, pop-culture and travel. In her spare time, she enjoys cuddling with her rescue puppy and alley cat.