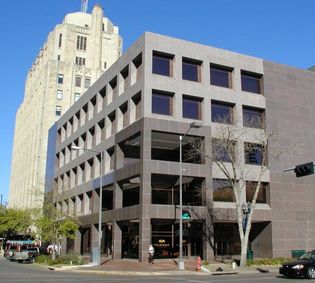 Since 2003, SOCS, Simplified Online Communication System, has developed technology and tools to help nonprofits stay connected with their communities. We specialize in serving those who are typically under served. Our clients include K-12 schools, hospitals, municipalities and nonprofit organizations across the country. 
Our goal is to help nonprofits and communities thrive through professional online communications. We feel personally invested in the communities we serve. And with a 93% customer retention rate, we feel we're doing something right.
SOCS is provided by the Foundation for Educational Services, a nonprofit organization headquartered in Lincoln, Nebraska. Because we are a nonprofit, all SOCS royalties are dedicated to enhancements of SOCS products and to supporting other nonprofit endeavors. Together with our affiliate companies, EducationQuest Foundation and Inceptia, we are committed to serving those who serve others. 
read more
SOCS allows you to enhance your community connections with a professional online image, improved content management and intuitive tools to help you stay connected with those you serve. We invite you to find out what makes . . . read more